Confirmation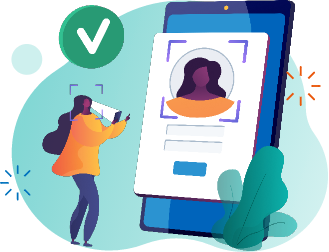 Thank You!
Your U. S. Steel Network Account is ready.
Username:
Wait approximately 30 minutes for systems to sync before logging into My HR (my.uss.com). Note: If you have a company email address, you will use your company email address as your username. If you do not have a company email address, you will format your username as a company email when you log in. (Example: DOE1234 will be formatted as DOE1234@uss.com.)
By logging into the portal, I certify that I have read the Use and Protection of Company Computer Systems and Intellectual Property policy, I understand that it applies to me, and I am in full compliance with it. I also hereby certify that I have not and will not share my user account or password with anyone and have safeguarded them from disclosure.